Features
Unlike other design specifications, Ant Design pursues not only user experience, but also experience of designers and developers, which practice a humanist design idea.
Subtleties
#
Micro innovation
#

Number Input Sample
Clickable area zoom out when hovering

Pagination Sample
Click the ellipsis to switch multiple pager

Charactor Count Sample
Make overflow text with color and underline instantly.
"Difference" is not always "better", but "better" is always different. Pursuing "better" in every details make our components is different, and also better naturally.
Compositive innovation
#

Input inside text
Compose tag, input and text to help people understand what data need to input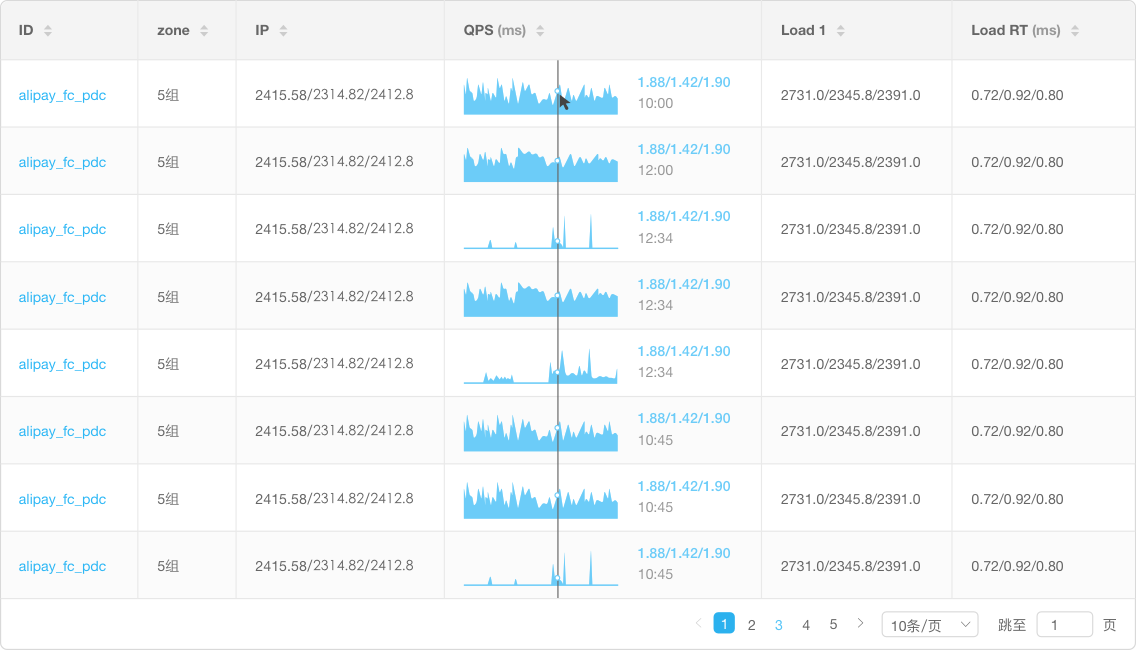 Table with charts
Compose Table and Chart
Compose different components for more powerful functions, it is a good path to meet varies of different bussiness requirements.
---
Definiteness
#
Object oriented
#

Color Sample
Generate status colors via tint/shade functions from a original primary color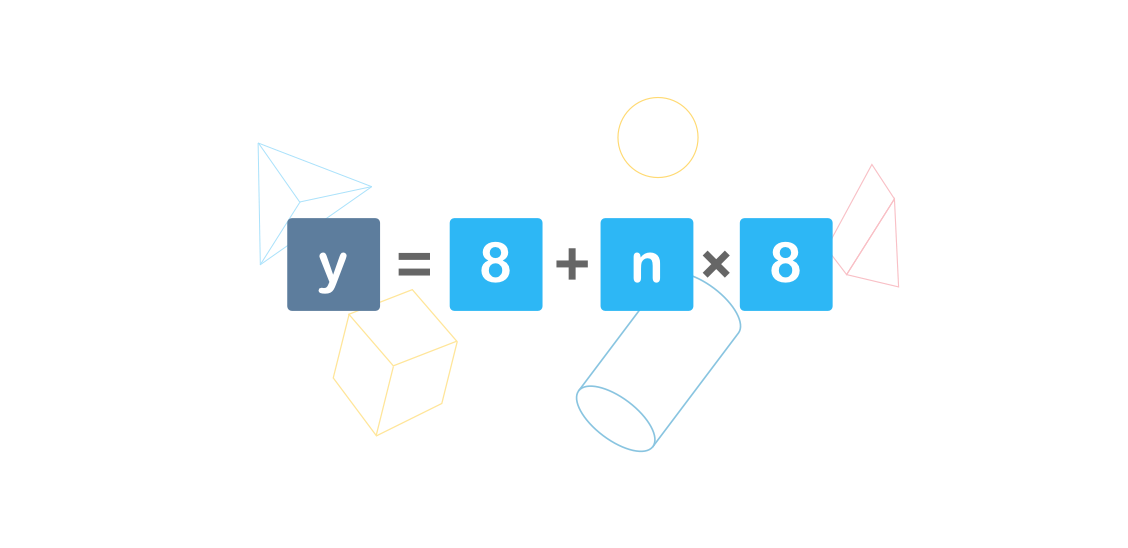 Typography Sample
Following『intimacy』principle, get the distance by a specified n value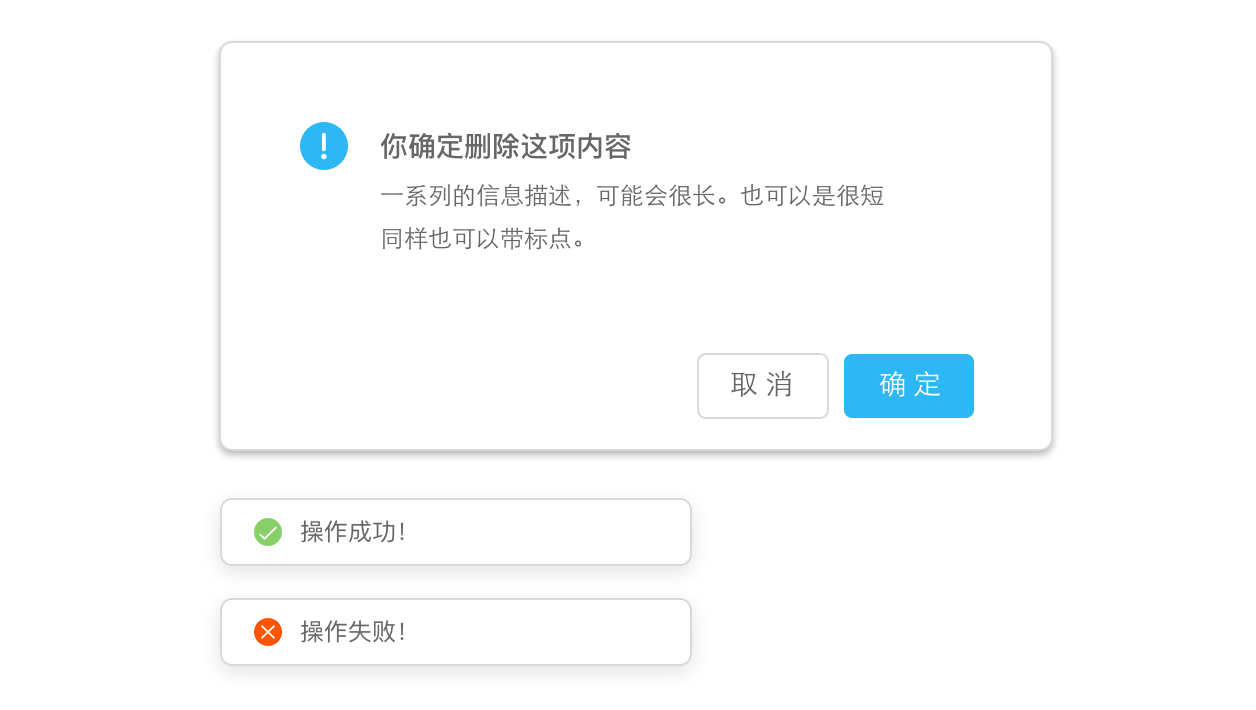 Feedback - Good
Unify and simpcify the button text to same text like `Ok` or `Actions` in all situations, improve designers experience by sacrifice a little user experience.
Feedback - Bad
It is better for this certain situation but a disaster for text maintainers. It is very easy to make typo mistakes cause text are different and unpredicable in every pages.
We create a object-oriented design method and abstract UI patterns. That help us to do our jobs with continuity.
Scientific design principles
#
See more at 『Ant Design Principles』.
---
Happiness
#
Happiness of user
#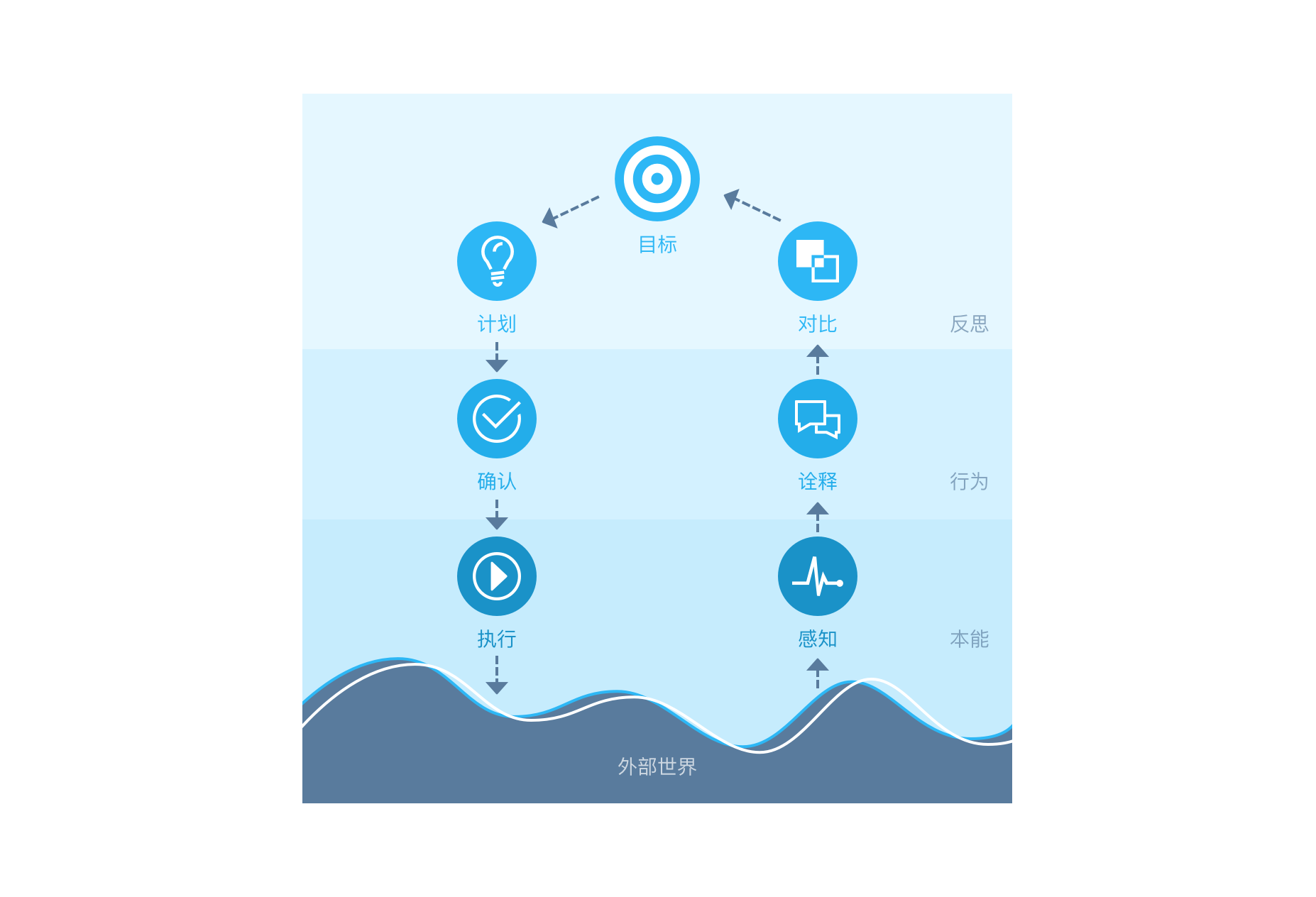 User Happiess Levels
Please read Emotional Design 3 for more infomation.
Beatuful looks, tide typography and smooth animation produce positive reaction at instinct level.
Good functions, performance and usability produce positive reaction at behavious level.
Self-image, satisfaction, and good memories bring user a combining experience of thoughts and emotions at learning level.
Happiness of designer
#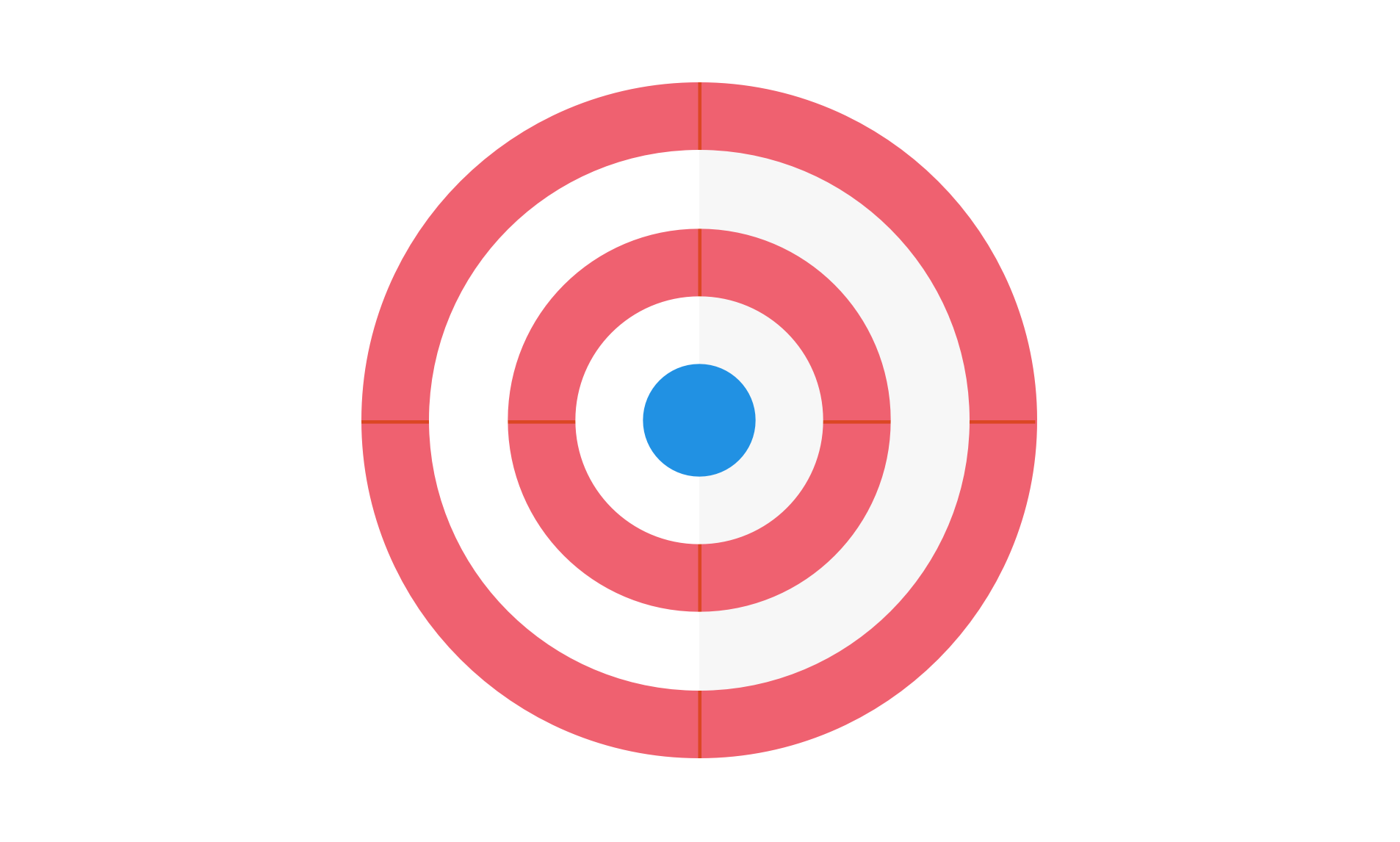 Designer Happiess
Ant Design can not guarantee the success of products, but try to help those products successed correctly or failed correctly.
From 0 to 1, Ant Design help designers to implement a quick prototype for trial and error.
From 1 to 100, Ant Design provide a complete UI solution, help designers to create their own product personality and improve user experience.